Online quote
Opération Enfant Soleil
For the last 10 years, Club Piscine Super Fitness has been contributing to the Opération Enfant Soleil Telethon in an effort to support sick children and their parents. Over the years, Club Piscine Super Fitness has adopted a philanthropic mission to help families in need. To highlight all these years of partnership with the company, we are proud to be certified as an Entreprise Enfant Soleil. To find out more, click here.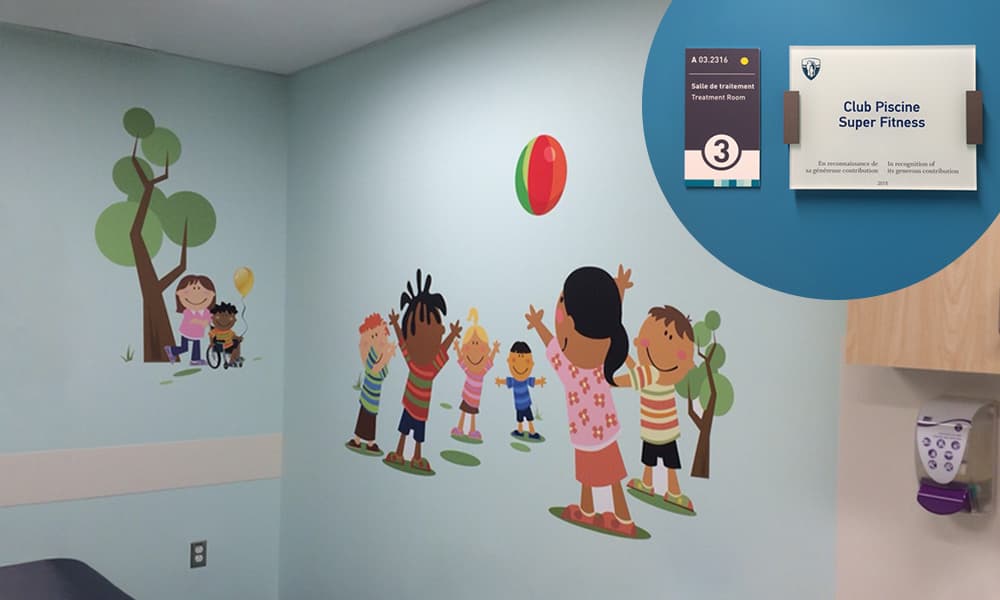 The Montreal Children's Hospital Foundation
We have also been involved with the Montreal Children's Hospital Foundation to ensure that the children receive the care they need. In fact, we helped finance the occupational therapy room for children and the purchase of equipment for the construction of the Montreal Hospital. In all, we raised 100,000$ for the construction of this room, which now proudly wears our company's name.
Perfect Swimming
In 2012, the Lifesaving Society In 2012, the Lifesaving Society launched the Perfect Swim program to raise awareness about the importance of having a safe swimming pool. Club Piscine Super Fitness is proud to be a part of this initiative, bringing together many pool professionals in Quebec to promote safe swimming for all. To find out more, click here.
Breakfast Club of Canada
With the pandemic, the needs of the Breakfast Club were all the greater, which is why, by the nature of their mission, our commitment was a must.
We are proud to have been able to make a donation of 132,464$ as our first contribution for the year 2020. This success was achieved with the help of all our franchisees across Quebec and Ontario. Indeed, 1% of the July sales of furniture and gazebos went directly to this fundraiser to help with the return to school. -Véronique Dion, Marketing Director
Fondation du CHUM
At Club Piscine Super Fitness, we strongly believe in taking concrete action to help our community. Since cancer research affects us all, it was only natural for us to join this cause. For the first time this year, we will be partnering with the Fondation du CHUM to benefit the CHUM Research Centre (CRCHUM).
Pools Efficient program
Club Piscine Super Fitness is collaborating on Piscines efficaces, an energy saving program put in place by Hydro-Québec, allowing swimming pool owners to save on electricity costs while also saving energy by using solar covers, two-speed or variable speed pumps, and timers. Another small gesture to help the planet.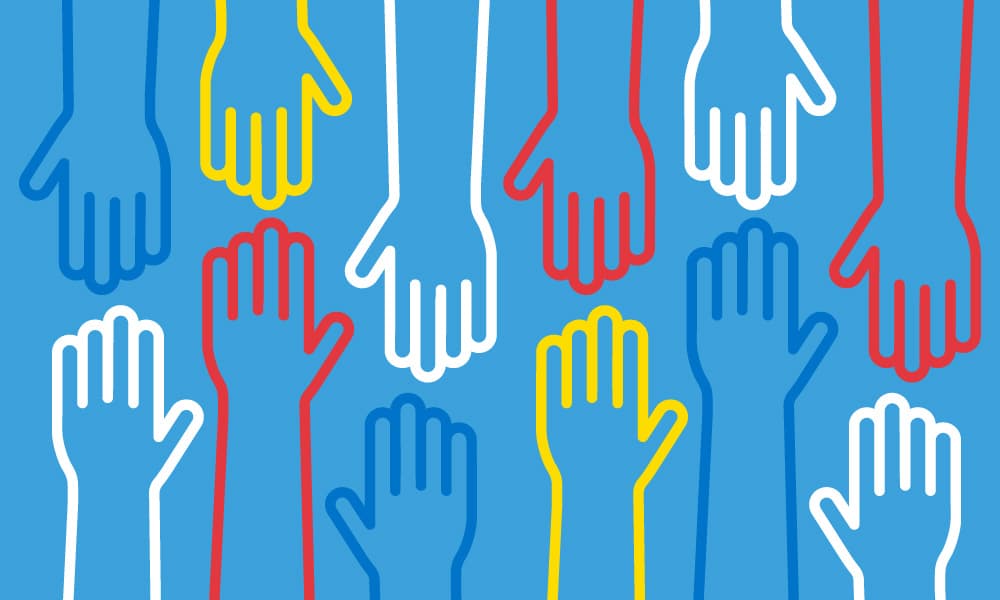 Help our Community
We don't stop here! Our franchisees are regularly involved with a variety of local causes. Sensitive to their community, they contribute to helping different organizations achieve their goals and get involved in helping their neighbourhood.