Teamwork
A tightly-knit team is a happy and highly efficient team. At Club Piscine Super Fitness, we believe that team spirit, mutual support and recognition contribute to the sense of belonging that makes us so proud to work for a home-grown company.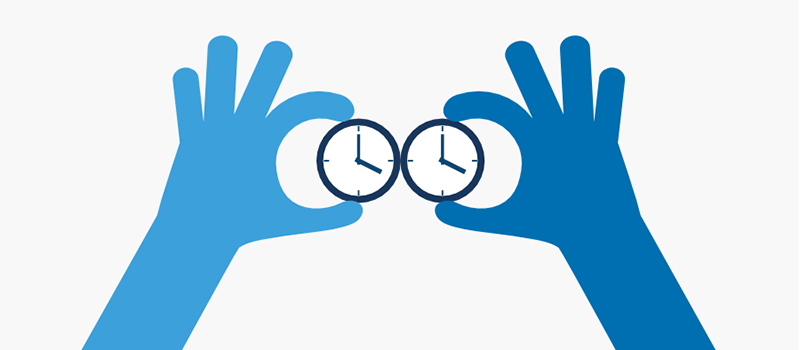 Flexible schedule
Are you a student or are you looking to find a better work-life balance? We are sensitive to the realities facing the students and families of today, which is why at Club Piscine Super Fitness, you will benefit from a work schedule that caters to your specific needs and lifestyle. We offer full-time and part-time positions, as well as seasonal positions.
Opportunities for advancement
Having a career at Club Piscine Super Fitness is possible and we always foster the professional advancement of our staff within our workforce. In fact, most of our directors and managers started out as clerks or sales advisors! We believe that personal and professional growth is the key to keeping our employees motivated.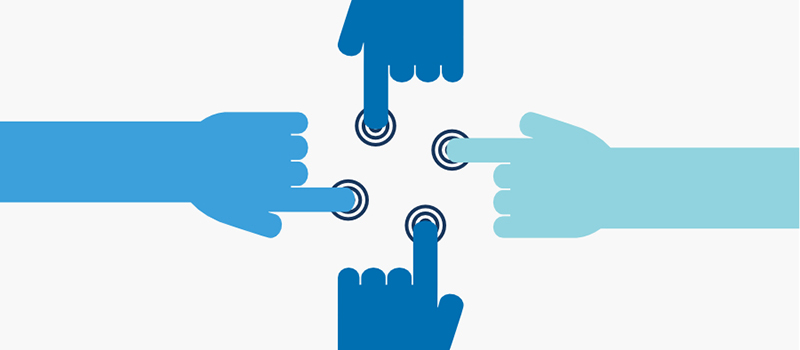 Variety of tasks
The days go by quickly at Club Piscine Super Fitness! You will be called upon to collaborate with a number of departments and you will learn to perform several in-store tasks and acquire skills that will help you throughout your career within the company and even beyond.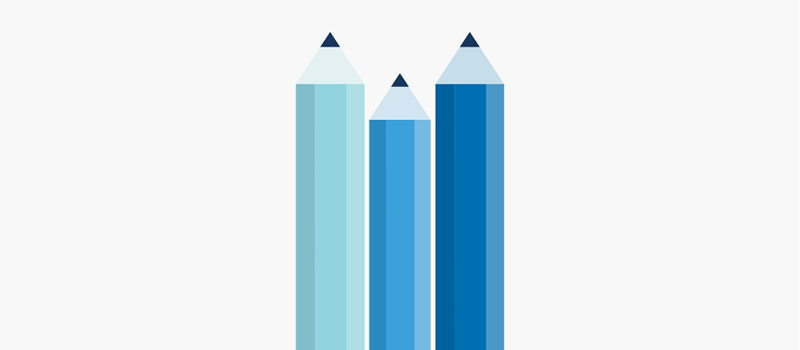 Ongoing training
We are eager to help you become an expert in your field, which is why you will be given technical training and sales coaching as you take part in our academies which are held several times a year at our corporate office.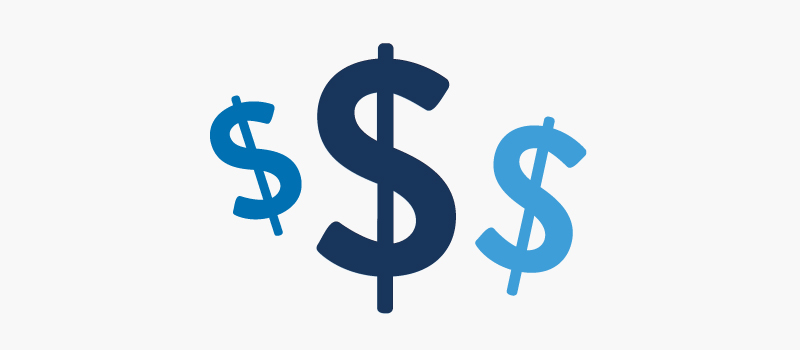 Employee discount
Are you in love with a new sectional or do you dream of owning a collection of inflatable unicorns? At Club Piscine, nothing is impossible since you can now take advantage of employee discounts on all our products in store.